Differentiate your vehicle with progressive
LED indicators
Differentiate your vehicle with progressive
LED indicators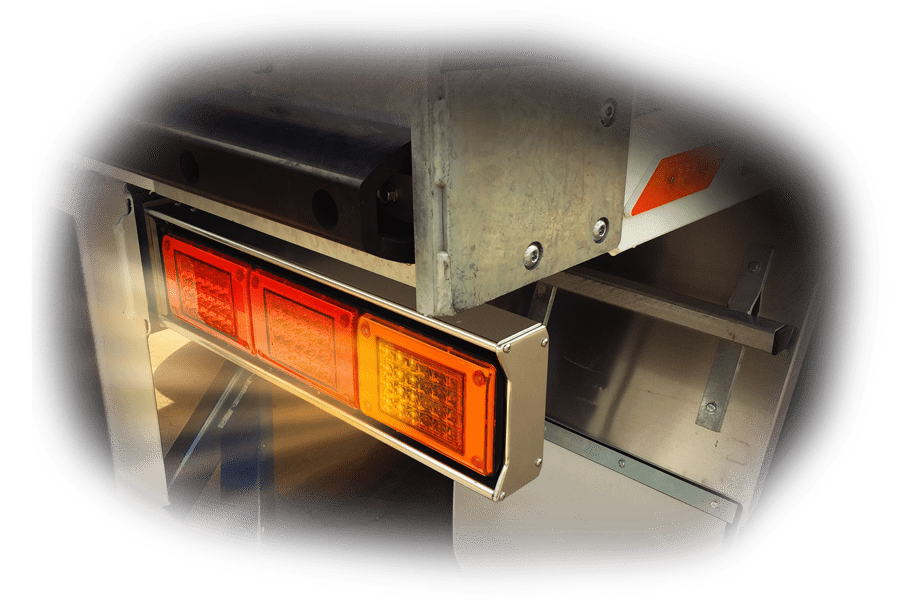 Stand out with
Stand out with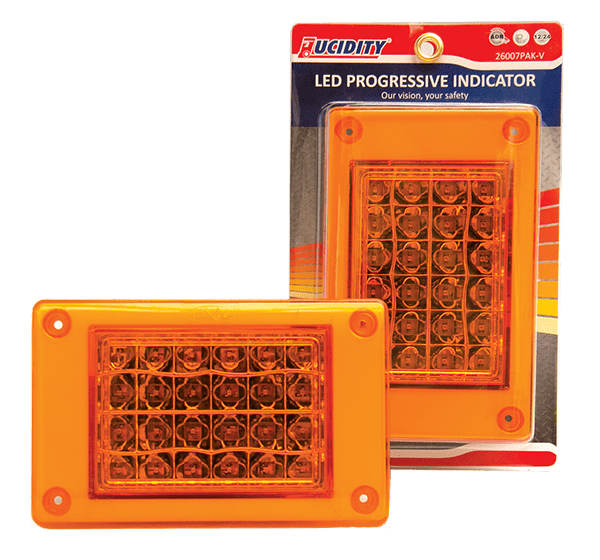 Improve safety and visibility with progressive LED indicators from Lucidity Australia – a global leader in the manufacture of innovative products for heavy vehicles.
Lucidity Australia is revolutionising truck and trailer lighting across the globe…
Welcome to Lucidity Australia
At Lucidity we're bridging the gap between lighting and wiring to offer a complete lighting solution to truck drivers, fleet owners and manufacturers.
Our world class lighting products keep trucks off the service floor, and on the road longer by dramatically cutting installation and replacement times, reducing replacement costs, improving safety, quality and efficiency.
We create solutions to make our customers job easier.
AUSTRALIA
37 Paraweena Drive,
Truganina, VIC, 3029
+61 03 9219 4074
TAIWAN
8, Gongye 1st Rd, Annan District,
Tainan City, Taiwan 709
+886 6 510 5998
UNITED STATES
401 41st. Street East
Muskogee, OK 74434 USA
+918 800 3645483