Established in 1981, Lucidity Enterprise Co., Ltd. is a premier worldwide manufacturer of vehicular safety lighting products.
We have large scale operations in Taiwan, America (through Optronics) and Australia, with over 30 years of product development and innovation.
Our complete range of vehicle lighting products, continuous product innovation and exceptional customer service has always been our major strength.
We provide a very comprehensive range of products including wire harness, injection moulded products and electronics combinations.
We start with a design at engineering level using the latest in AutoCAD and Solidworks to properly represent concepts and final design scenarios that our customers are asking for.
We then take this information and transform this into deliverable prototypes and off tool samples. Should the final design already be achieved, we can cost effectively manufacture a product or range of products.
At the design stage, we start with an open mind to better, smarter and more economical ways of manufacturing products within Australia.
We have the only Australian Manufactured L.E.D. marker lamp system with pluggable and mountable options on the market, while maintaining a price competitive solution.
Manufacturing is something we pride ourselves on and to meet our customers' needs we have some of the best equipment required for the rigors of todays competitive markets. Our deliveries are second to none with an ongoing commitment to customer service and satisfaction.
Over a short period of time, we have assembled a world class wire processing facility that is equal to or greater than any other in Australia. We have also developed a wire harness process that is possibly the only one of its type in the world. This process allows us to deliver a more reliable robust product on time at a very competitive price.
We have a dedicated team with access to AutoCad and various other simulation softwares. This gives us an advantage in that we have a short turn around from design to testing to market.
State-of-the-art equipment
Our state of the art wire processing facility is based in Melbourne.
With the latest technology in wire processing from Komax, Schleuniger, Japan Unix (Robotic Soldering) and Mecal.
We can also custom design processes and work cells to suit needs and budgets for customers who require high volume ongoing business.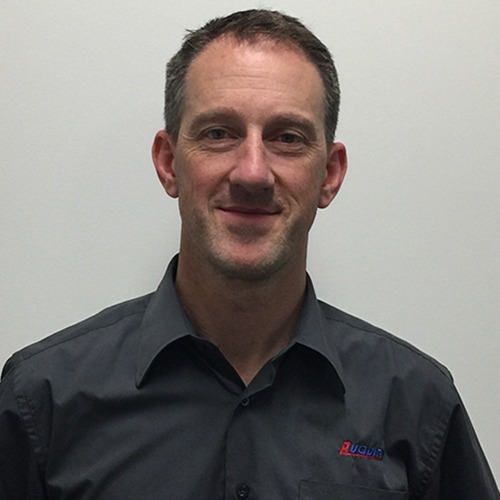 Mathew Jenkins
President
Lucidity Australia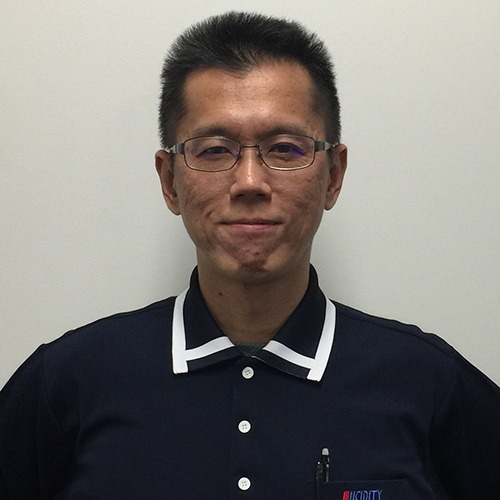 Andy Hu
Managing Director
Lucidity Australia